Energizing and invigorating combination
Energizing and invigorating combination
What are the benefits of Black Maca?
It strengthens sexual vigor:
It helps to fight impotence in men and contributes to normal fertility and the maintenance of normal testosterone levels. It also has significant results in combating the effects of menopause in women.
It reduces tiredness and fatigue and increases energy:
Maca is able to strengthen the body when doing difficult tasks, and so is useful in periods of intense physical or mental work. In fact, it affects gluconeogenesis, increasing energy reserves so that they are available for intellectual or physical activities.
It helps the Hormonal System:
Our Maca helps to reduce premenstrual syndrome and regulate the cycle, while during pregnancy and breastfeeding it helps remineralisation. Regarding its effects on men, Maca promotes an increase in sperm production, increasing the quantity of sperm during ejaculation and improving its mobility.
It contributes to the functioning of the Immune System:
Our product stimulates the immune system, strengthening it and helping it to fight flu-like states such as fevers, coughs and colds.
It has anabolic properties:
Thanks to the presence of amino acids, Maca helps to prepare the metabolism for the increase in muscle mass.
It works as an antidepressant:
Our combination aids to avoid changes in mood, hot flushes and the natural drop in bone density.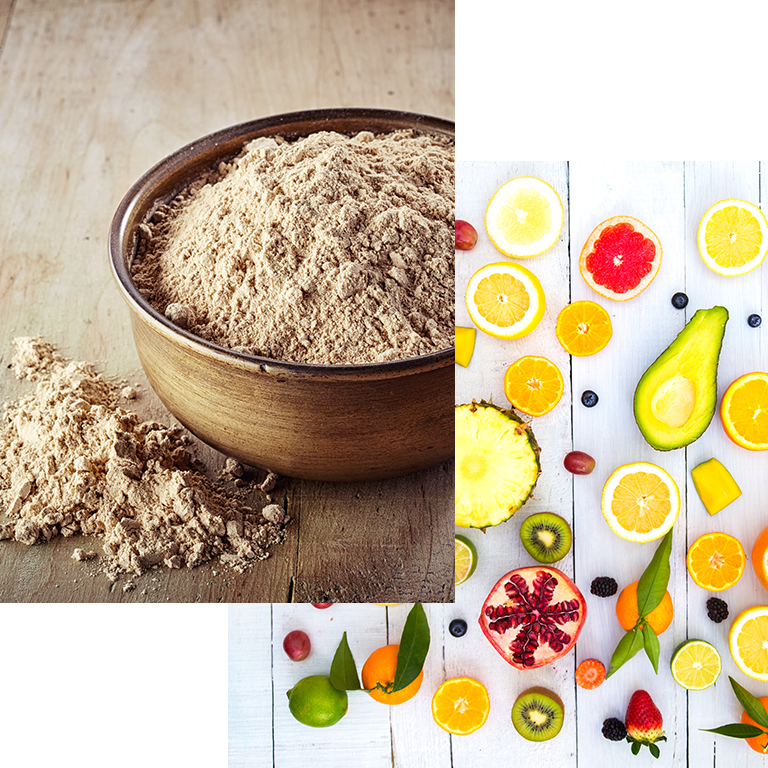 Benefits of Black Maca
Black Maca is a natural invigorator that decreases stress and tiredness; improves concentration and memory and protects the immune system from common infections. 
The properties of L-Arginine, Zinc, Vitamin B6 & B12
Thanks to the combination of L-Arginine and Zinc, our formula is considered as one of the most complete on the market. Both substances have a positive effect on increasing physical performance, as well as helping the immune system and regulating hormone activity. In particular, L-Arginine is an amino acid that promotes dilation of the blood vessels, and zinc helps to maintain the correct level of testosterone in the blood.
Black Maca contains Vitamins B6 and B12 both help to reduce fatigue and tiredness and contribute to normal energy metabolism. They also help to balance both hormone levels and the immune system. The use of vitamins B6 and B12 in our formula means that our product provides all the benefits of maca in the most effective way possible.