BALANCE COMES FROM WITHIN
At Nutridix we are convinced that a healthy body starts with nutrition. What we feed our body is essential both for our health and our appearance. Therefore, on the basis of our scientific expertise and our experience, we create unique products to help you have a more balanced life.
Our aim is not only that you use our food supplements, but also to help you to make healthier decisions at all times in your life. Because we know that there is nothing more important than your health.
What is NUTRIDIX
HEALTH
WELL-BEING
NATURAL
VITALITY
Our customers love it!
Are you passionate about social networks and our brand? If the answer is yes, there is nothing easier! Follow us on social networks and find out all about Nutridix!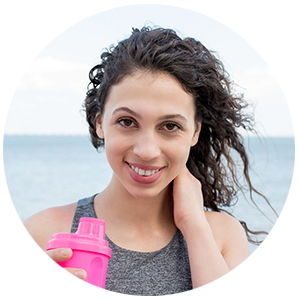 Apart from the effectiveness of the products, what I like about Nutridix is the great quality of the ingredients, quick delivery and excellent customer support.
Thanks for everything!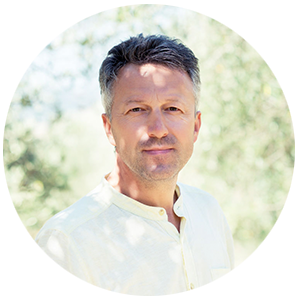 I've had swollen knees for just over a month and I struggle to go about my day to day activities. I started to take Turmeric complex and the results are astonishing. I've noticed that my knees are a lot less inflamed and the pain has gradually gone away. I recommend them!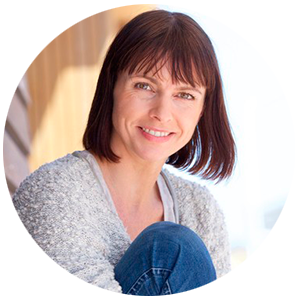 I had been looking for a good organic and vegan turmeric supplement for a while and could never seem to find it….until Nutridix! It's great to have found effective AND natural solutions to my joint pain.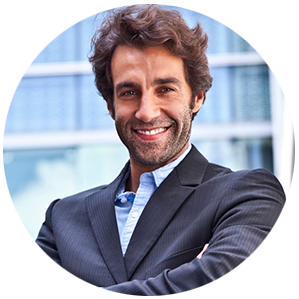 Probiotics Complex is brilliant to improve your digestion but what really surprised me is that I feel so much more energetic since I started taking them. I highly recommend it!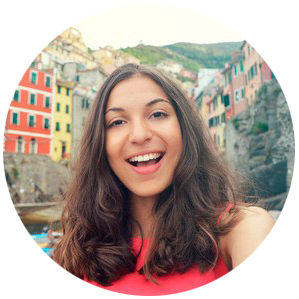 I've tried several other probiotics brands but since I've discovered Nutridix, there's no going back! It's the first time I notice some real positive effects on my general well-being. I'm amazed!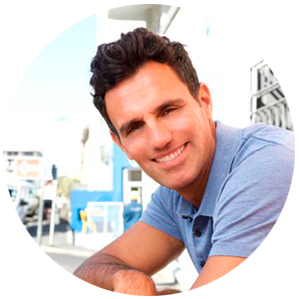 Nutridix is a natural brand that really values its customers. I had some questions about their products and they gladly answered all of them. I ended up bying both Curcuma and Probiotics Complex and I feel great.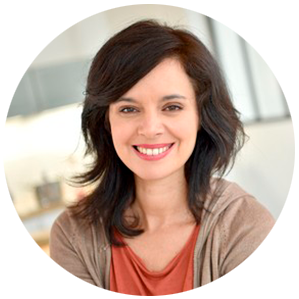 I discovered the Turmeric complex capsules thanks to a friend that recommended them to me because they helped her a lot with back pain and I've got to say I'm delighted!
I travel a lot through my work which has affected my digestive health. The meals are often fast food or I just eat anything...and that's when my digestive imbalance started. I decided to try Probiotics complex and since then I feel much better and I'm more relaxed. I'll be buying more!