The perfect combination for maximum absorption
The perfect combination for maximum absorption
What are the benefits of Magnesium?
It contributes to the functioning of the immune and nervous system: Maintaining optimal levels of magnesium is important not only physically, but also psychologically, as it contributes to nerve relaxation.
It reduces tiredness and fatigue: The most important benefit of magnesium for health is concerned with maintaining vitality levels and reducing tiredness and fatigue.
It strengthens bones and joints: in the body about 60% of its magnesium is contained in the bones while the rest is in the muscles, soft tissues and liquids. It is one of the minerals that the human body needs in large quantities, in fact high consumption of this mineral has shown great benefits for bones and joints.
It helps suppress migraines: a lack of magnesium in our body causes feelings of weakness and migraines. Magnesium reduces the duration and frequency of these symptoms.
It supports performance during physical activity: during physical activity our body needs roughly a 10-20% greater intake of magnesium. Since magnesium is difficult to replenish with a normal diet, it is essential to take supplements.
Improved sleep: The hormone that regulates sleep, called melatonin, is altered when there is a magnesium deficiency in the body. In addition, it provides balance and controls the stress hormones.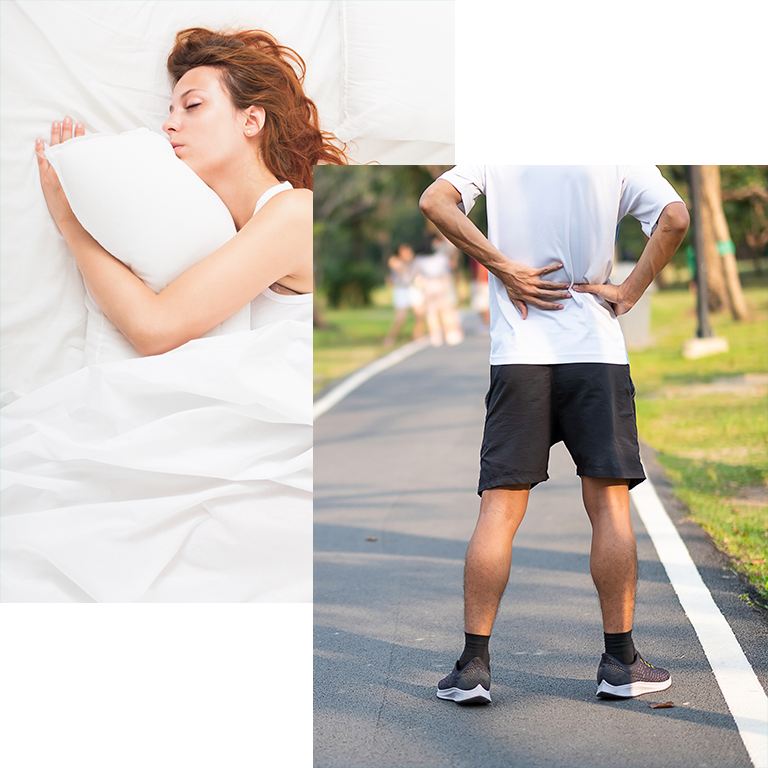 Who is Magnesium suitable for?
–For athletes: magnesium supplements help prevent muscle cramps during sports.
– For all those with diabetes: magnesium consumption is associated with a lower incidence of cardiovascular disease and type 2 diabetes.
– For all those with low energy or feelings of weakness: as magnesium helps improve your mood and energy levels.

– For those who suffer from frequent headaches: it helps to prevent and reduce migraine onsets.
Frequently asked questions