Absorption and unique combination
Absorption and unique combination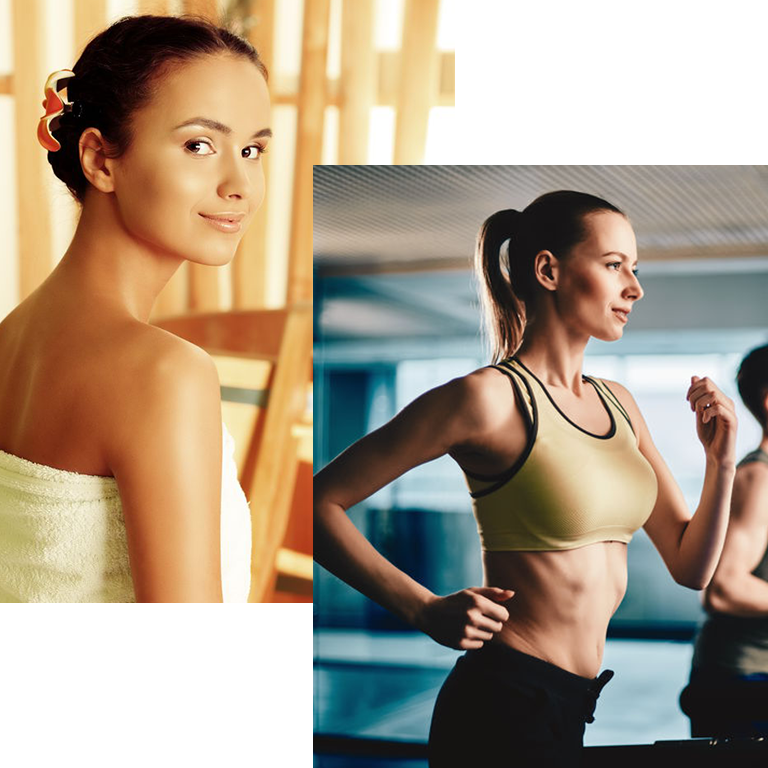 Hydrolysed collagen: benefits
Collagen is the most abundant protein in our body, but with age we lose the ability to synthesise it. Therefore it is important to bridge this deficit with food supplements.
In order to take advantage of the benefits of collagen, it needs to be hydrolysed. Hydrolysis is a process by which unwanted materials for our body are eliminated, allowing collagen to be assimilated. Thus muscles, bones and joints will be able to benefit from its action.
Why collagen + hyaluronic acid?
Hyaluronic acid has the function of moisturising the skin and joints. It is a component that is found naturally in the cells of our skin and in the cells of cartilage.
The same thing that happens with collagen happens with hyaluronic acid: as it ages, its presence decreases, creating an aging of the skin. Therefore, the presence of this ingredient makes Nutridix's collagen an even more complete food supplement.
Vitamin complex
The contribution of vitamins A, C, D, B12 and the combination with coenzyme Q10 and zinc make this product beneficial not only for bones, joints and skin, but also contribute to:
The functioning of the immune system, thanks to vitamin A.

The normal formation of collagen, thanks to vitamin C.

The reduction of tiredness and fatigue, thanks to vitamin B12.

To the normal metabolism of fatty acids, thanks to zinc.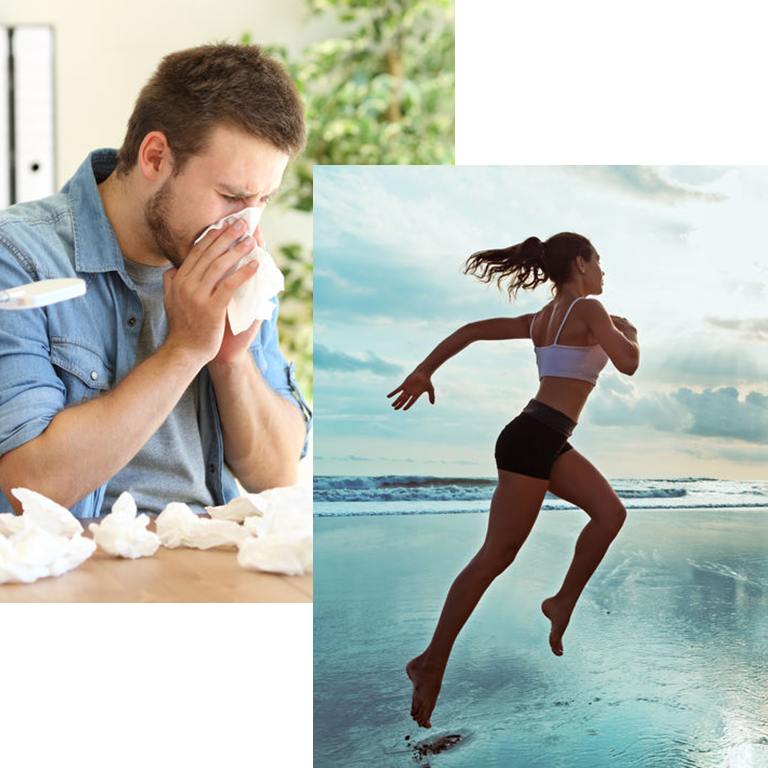 Frequently asked questions