What are the benefits of Omega 3?
It helps with brain performance: Omega 3 protects neurons from deterioration and improves mental performance. Moreover, it improves reasoning ability, memory and mood.
It helps to avoid possible brain disorders: disorders like depression, schizophrenia or ADD, which often occur due to a deficiency of some fatty acids in the body, such as Omega 3.
It promotes proper heart function: Omega 3 fatty acids reduce the possibility of having heart problems such as arrhythmias, hypertension, etc.
It reduces cholesterol level: fish oils have been shown to decrease plasma lipids – especially triglycerides – responsible for cholesterol production.
It moisturises the skin: nourishes and keeps the skin hydrated, elastic, with a radiance and natural freshness. This is due to the fact that it blocks the premature aging of skin cells.
It promotes ocular health: prevents retinal diseases and prevents dry eye syndrome which causes the sensation of dryness, redness or itching in the eyes.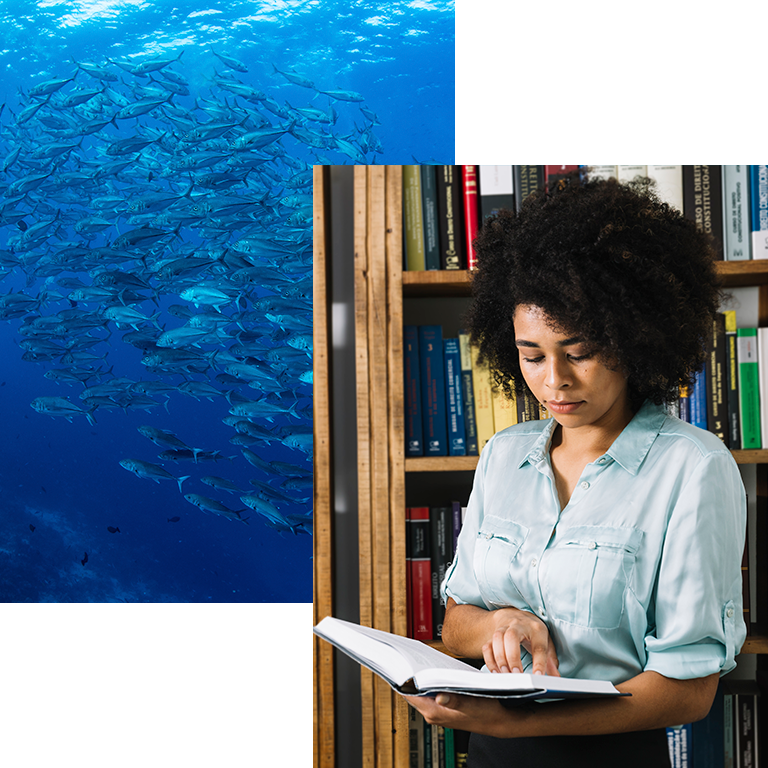 Who is Omega 3 suitable for?
–  For athletes: the antioxidant and anti-inflammatory properties of omega 3 are beneficial when suffering from physical fatigue.

–  For all those who suffer from joint pain: it promotes the production of synovial fluid, which is responsible for allowing the movement of the joints, and acts as a natural anti-inflammatory against pain.

– For all those who are pregnant: we can recommend an intake of omega 3 during pregnancy, as it can help improve the neurological development of children, even premature ones. It can also prevent maternal depression.

– For all those with cardiovascular problems: it lowers cholesterol and triglyceride levels, as well as blood pressure. It also helps to reduce the risk of possible heart attacks, heart failure or any such disease.
Frequently Asked Questions