The most natural combination of strains.
The most natural combination of strains.
What benefits do probiotics have on our body?
They can help with weight loss: Probiotics help to inhibit the absorption of fat that we ingest in our diet, therefore consuming them can help us to improve our diet and lose weight.
They help us to absorb nutrients from our diet: They help to decompose nutrients so that the nutrients supplied in our food are absorbed better.
They help with digestion: They help with the healthy balance of the gastrointestinal system's microflora. They inhibit the growth of harmful bacteria and improve digestion.
They protect us from infections and help to prevent food allergies: They help to heighten the response of cells capable of fighting against allergens by inhibiting the developmental capacity of disease-causing pathogens.
They improve your mood: Studies show that regular consumption of probiotics can improve your mood and decrease symptoms relating to depression, stress and anxiety.
They help to produce vitamins for your body: Vitamin B is especially vital  to help the body to use fats and proteins efficiently to maintain healthy digestion, heart, skin and joints.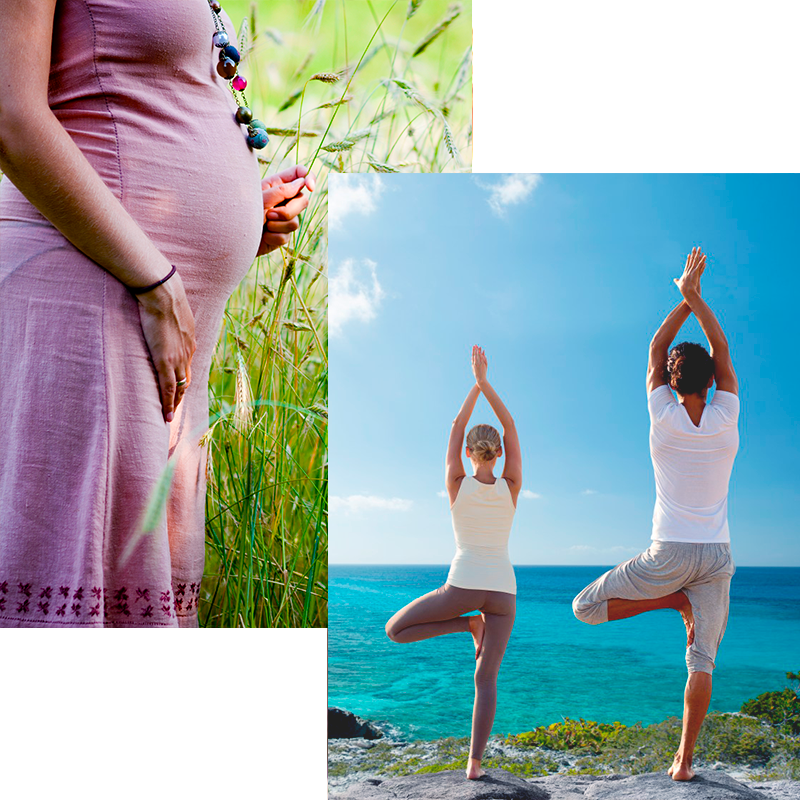 Who is Multistrains Complex suitable for?
–For all those who have been taking antibiotics: The antibiotics act by destroying bacteria which alters our natural microbiota.
–For all those who have a bad diet: Your diet plays a fundamental role in the maintenance of the diversity and correct operation of our intestinal microflora. That's why it's important to have a varied, balanced diet.
–For all those who have digestion problems: Probiotics promote the balance of bacterial flora which directly affects digestion and encourages the absorption of lots of nutrients.
–For all who have suffered from gastrointestinal diseases: The destruction of beneficial bacteria encourages the growth of micro-organisms that can cause constipation and diarrhoea.
–For all women who are pregnant or breastfeeding: The presence of micro-organisms in the gastrointestinal tract is directly linked to defence against infection. Moreover, they help to restrain nausea and sickness, as well as preventing constipation and diarrhoea.
–For all those who are in a growth period: The use of probiotics during growth periods is aimed to strengthen defence mechanisms in the intestine and improve the function of digestive mucus.
Properties of the Multistrains Complex strains:
Lactobacillus acidophilus
Maintains and restores the health of the digestive microflora.
Lactobacillus Casei
Is effective for alleviating the effects of gastrointestinal illnesses.
Lactobacillus Gasseri
Speeds up metabolism and promotes weight loss.
Lactobacillus Casei
Restores the flora during and after treatment with antibiotics.
Lactobacillus Rhamnosus
Decreases the occurrence of gastrointestinal illnesses associated with the consumption of antibiotics.
Lactobacillus Salivarius
Helps with many gastrointestinal problems, especially diarrhoea caused by antibiotics.
Bifidobacterium Breve
Protects the function of the colon, alleviates constipation and stimulates the immune system.
Lactobacillus Plantarum
Helps to absorb nutrients and alleviate the effects of gastrointestinal illnesses.
Bifidobacterium Lactis
Protects the immune system and restores the intestinal flora before and after antibiotics treatment.
Bifidobacterium Longum
Improves intestinal microflora and contributes to a healthy gastrointestinal system.
Frequently asked questions